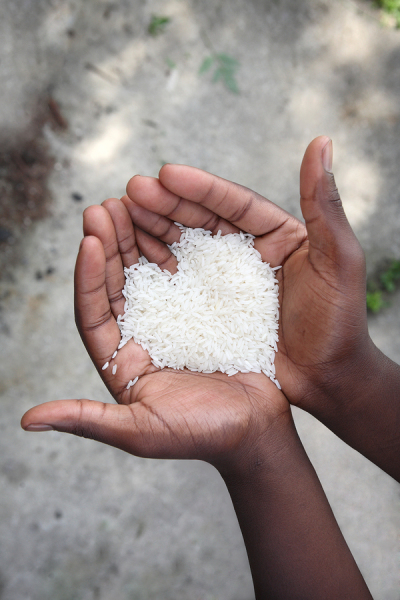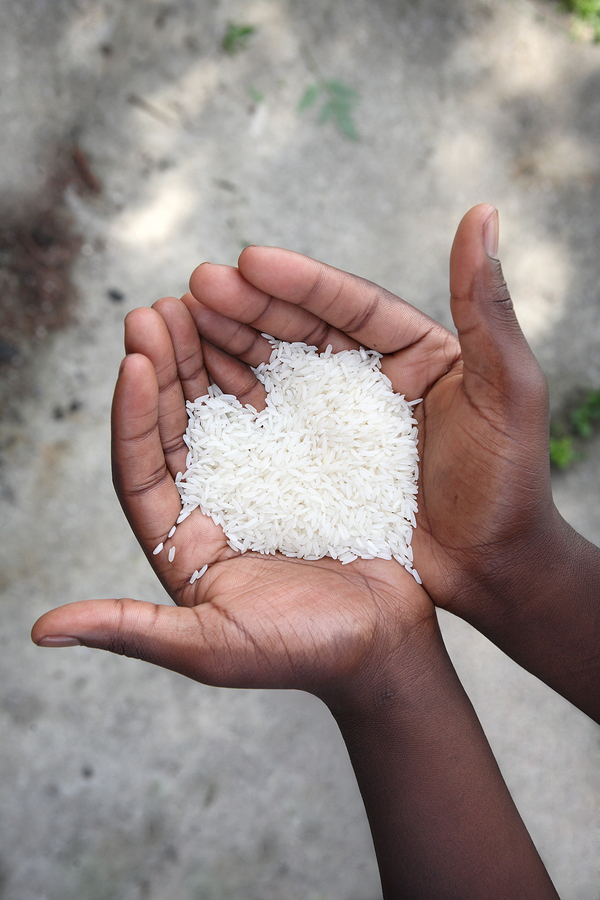 by Lanette Kissel
Are there still lonely orphans among us
who have known loss and have suffered much
who need the security of knowing
the feeling of a parent's nurturing touch?
Are there still the poor and homeless among us
who have seen the harder side of life
who have need of nourishment and shelter
and need protection from the daily strife?
Are there still those in far away lands,
unreached peoples in remote locations
where the good news of the Gospel
has never been preached in their nations?
Are there still those in less developed places
living in brutal conditions amid poverty's strife,
who need sufficient nourishment and fresh water,
the simple ingredients needed to sustain life?
Are there still those who live only for today
and believe in catering to every personal whim,
who give no thought to tomorrow
and never once give a thought to Him?
Are there those still needing to know that death
doesn't have to be a feared and hated thing?
A funeral can be a ceremony of celebration
for one being ushered into the presence of the King.
This frightening world in which we live
still offers challenges for us to meet.
A Christian's work will never be done
when we need to be His hands and feet.
There is still much work to be done.
There are people who still need to know God's Son.
There are still eternal victories to be won.